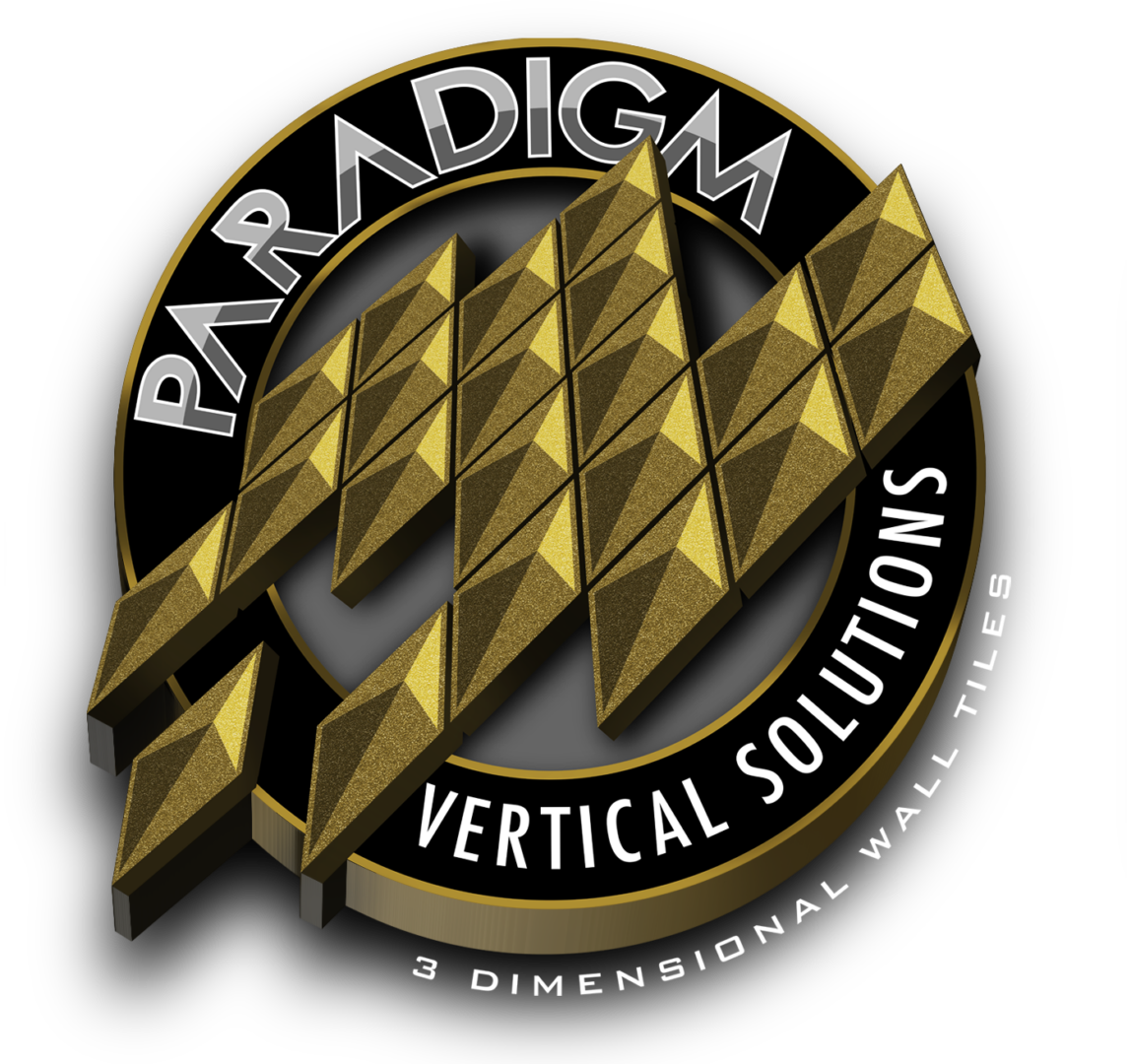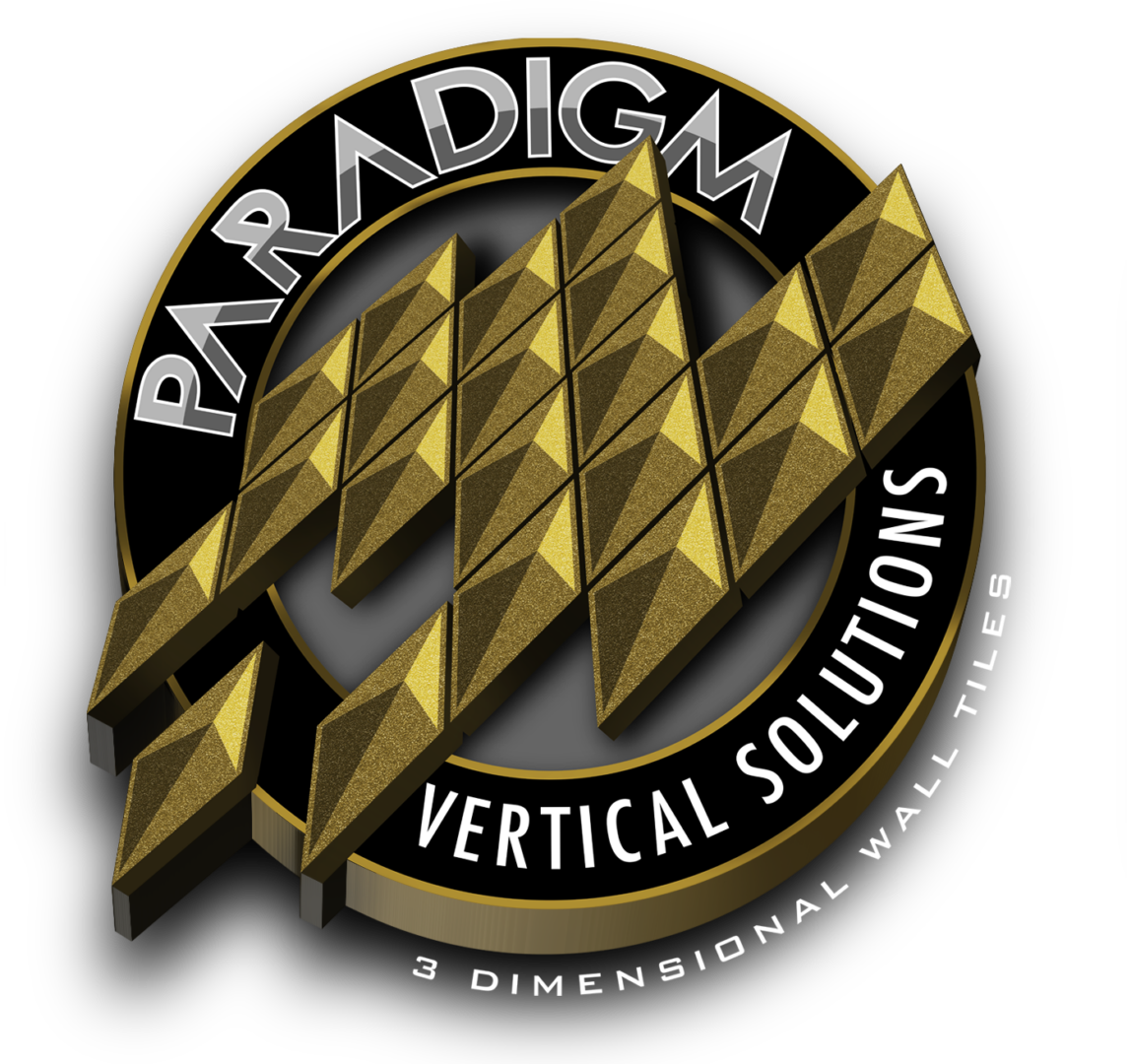 Paradigm - Vertical Solutions - 3d Tiles
Paradigm 3D tile designs can be configured as "individual" tiles or "clustered" groups. Scalable to any size or layout .  Paradigm tiles are supplied in your choice of thermo-film finish colors.
All one color or mix and match to your harts desire......
The options are endless.